Colorado is the kind of place that you go to when you want to get back to nature and see some of the most extraordinary landscapes and sights you'll see anywhere in North America. It's up to you to decide how you go about exploring, but you've come to the right place if you're currently out of ideas and want to know exactly what's out there. 
Related Post: What I'm Packing For My Summer Mountain Trip To Colorado
There is more to Colorado than many people realize, and maybe that's why it gets a little overshadowed by some of the other amazing states in the US. You shouldn't let those other places distract you before you've experienced what Colorado has to offer though. It really is a place that you have to see and experience for yourself before you can judge it.


While there are an abundance of things to do in the Centennial State, I'm happy to share with you 10 amazing Colorado experiences that shouldn't be missed!
Visit the Beach at Grand Sand Dunes National Park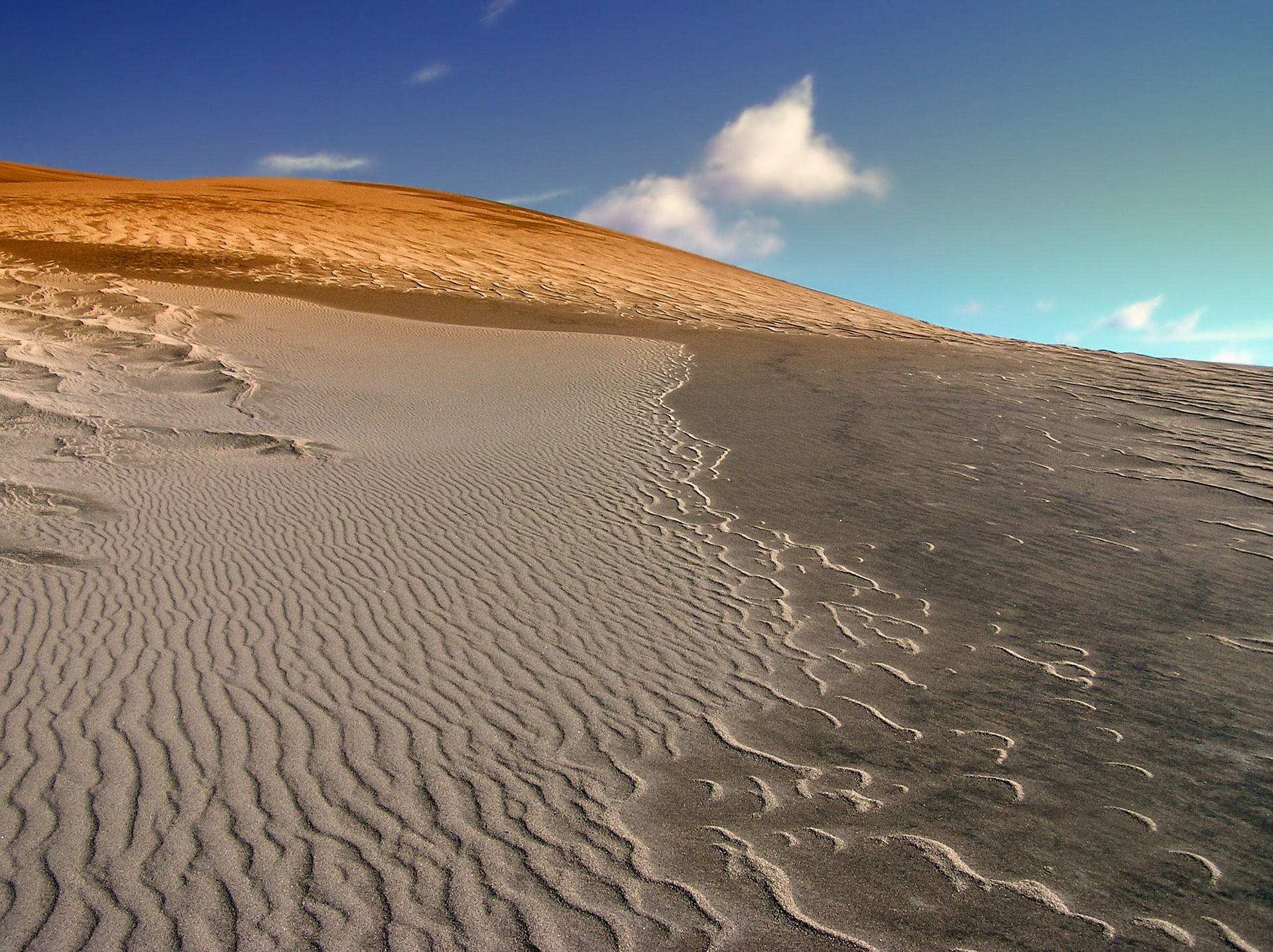 I'll be mentioning various national parks in this post, and Grand Sand Dunes National Park is the first of them. Now, you might be shocked to learn that there's a beach in Colorado. After all, it's not by the sea, is it? It's a landlocked state, but the dunes at Grand Sand Dunes National Park and the pools of water at the foot of them, create a beach in the most unlikely of places. You should definitely visit it for the novelty factor alone!
Camp Under the Stars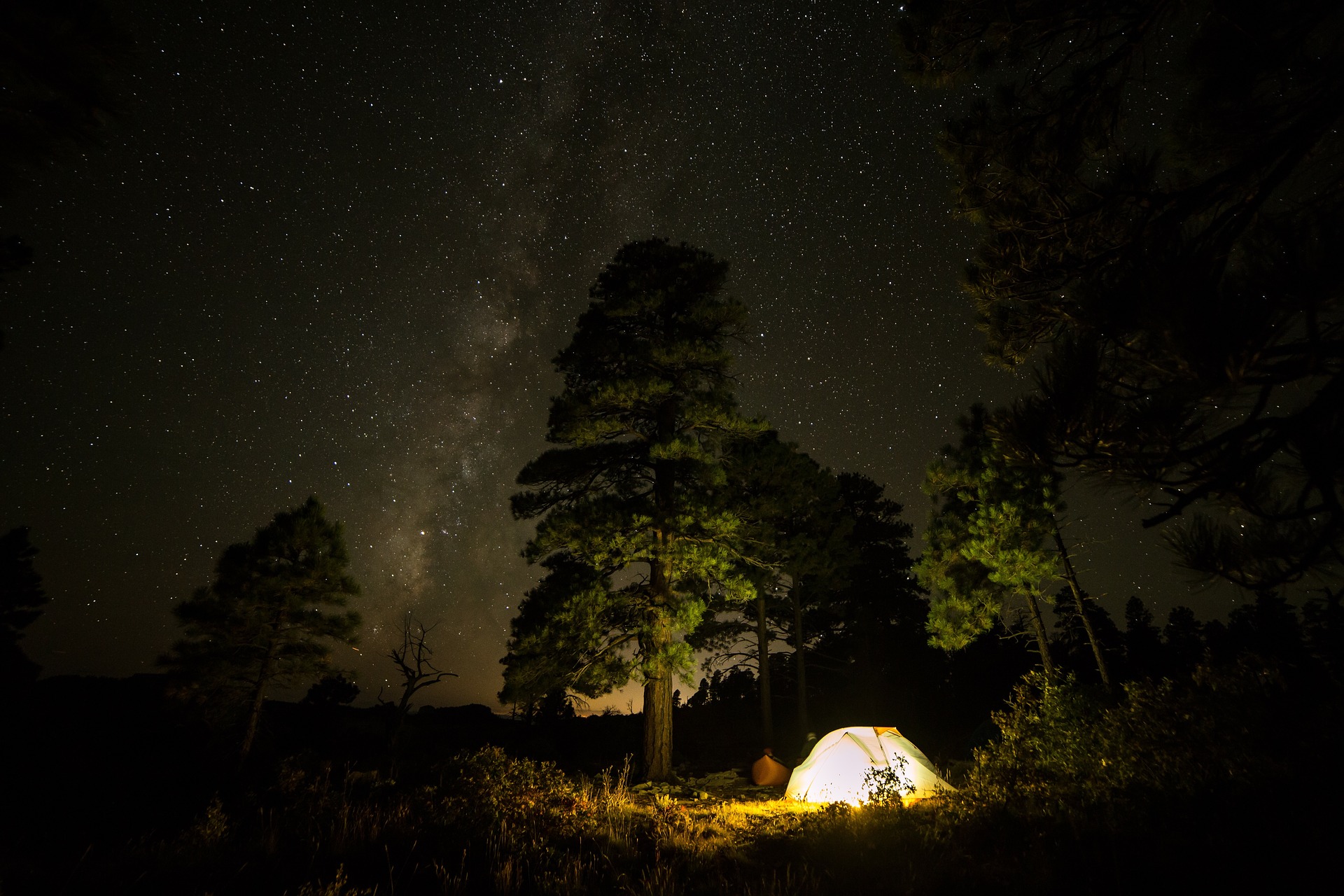 There are so many national parks in the state of Colorado that allow you to camp under the stars. The skies above this wonderful state are always stunning, especially in the summer months. It's something that you should definitely try at least once, even if you don't see yourself as much of a camping person. All you need is a simple tent and your own sense of adventure. It'll be one of the most memorable nights you spend in Colorado, that's for sure.
Wine Tasting in the Colorado Wine Country
Surrounding Grand Junction and Palisade, you'll find the wine country of Colorado. This is a quiet and peaceful part of the state, so even if you aren't really into wine, you will have a great time exploring the scenery and landscapes in this location. But if you are a wine drinker, visiting the wine country and sampling some of the wine that gets made here before being sent for sale across the world is definitely worth doing. It'll be an experience you won't forget (unless you drink too much!)
Visit The Cute Little Town Of Vail
There are so many great things to do in the small Coloradan municipality of Vail, so it's not one you'll want to skip past. It might be a relatively small part of the state, but there's much fun to be found here. For a start, it's home to the Vail Ski Resort, which is a huge attraction for families around the world. There are also some Alpine gardens for you to explore and enjoy at your own leisure. Alternatively, you could take the thrilling route and go snowboarding.
Rent an ATV and Ride
This is the best way to get around certain rural parts of Colorado because it's built for dealing with unpredictable and rocky terrain. You can have a thrilling ride on the back of an ATV too, so it's more than worth trying out. There are plenty of companies out there that can offer you good ATV rentals, so that's definitely something for you to look into. You might surprise yourself with just how much fun you manage to have if a group of you decide to rent these.
Spend Time in Denver's Art District
Denver is the biggest city in Colorado, so it's definitely worth heading to and exploring. It's one of the best cities in this part of the US, so why miss it? Denver's Art District on Santa Fe is one of the most exciting parts of this wonderful city. It's unmissable for anyone who cares about art and culture. There are galleries and other cultural highlights for you to spend your time exploring. You should carve out space in your schedule to spend time here.
Head to Snowmass
If you love all things related to skiing and snowboarding, you should definitely head to Snowmass. Some people spend their entire trip to Colorado here; it really is that good. However, you can also go for a day visit if you have other things planned for the rest of your trip, as you probably do. It's one of the best ski resorts you'll find anywhere in North America, and that's pretty impressive.
Hike in the Mesa Verde National Park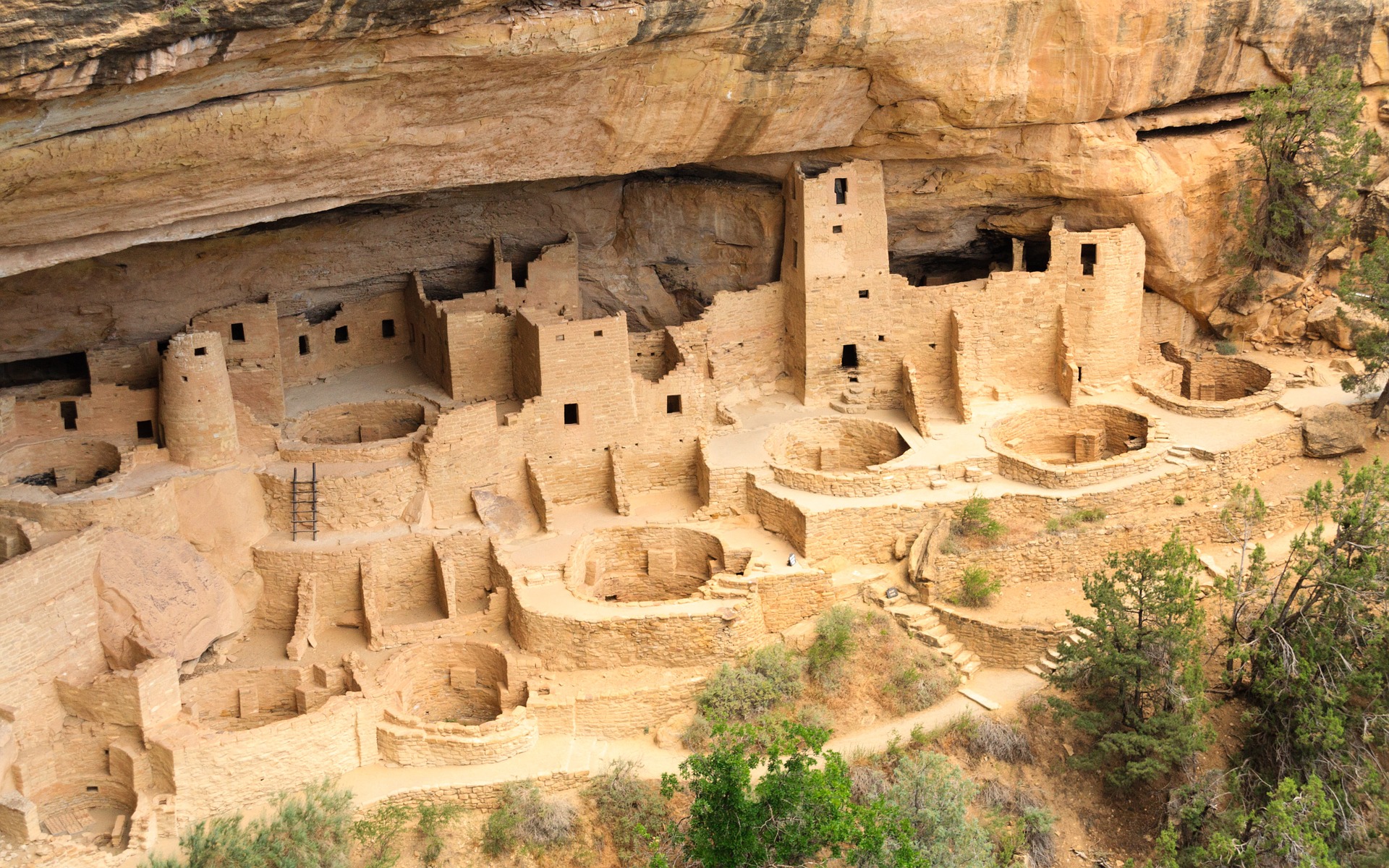 Mesa Verde National Park is simply beautiful, and there's hard to say much more than that. It's the kind of place that you just have to embrace and explore in your own time because it's got so much to offer first-time visitors like you. Here, you can explore thousands of archaeological sites and cliff dwellings from early civilization. You could take a tour but it's also the perfect park for hiking. So if that's the kind of thing you enjoy doing when you're traveling and visiting new places, you should definitely head to Mesa Verde. It'll be one of the most rewarding hikes you ever go on!
Visit the Colorado National Monument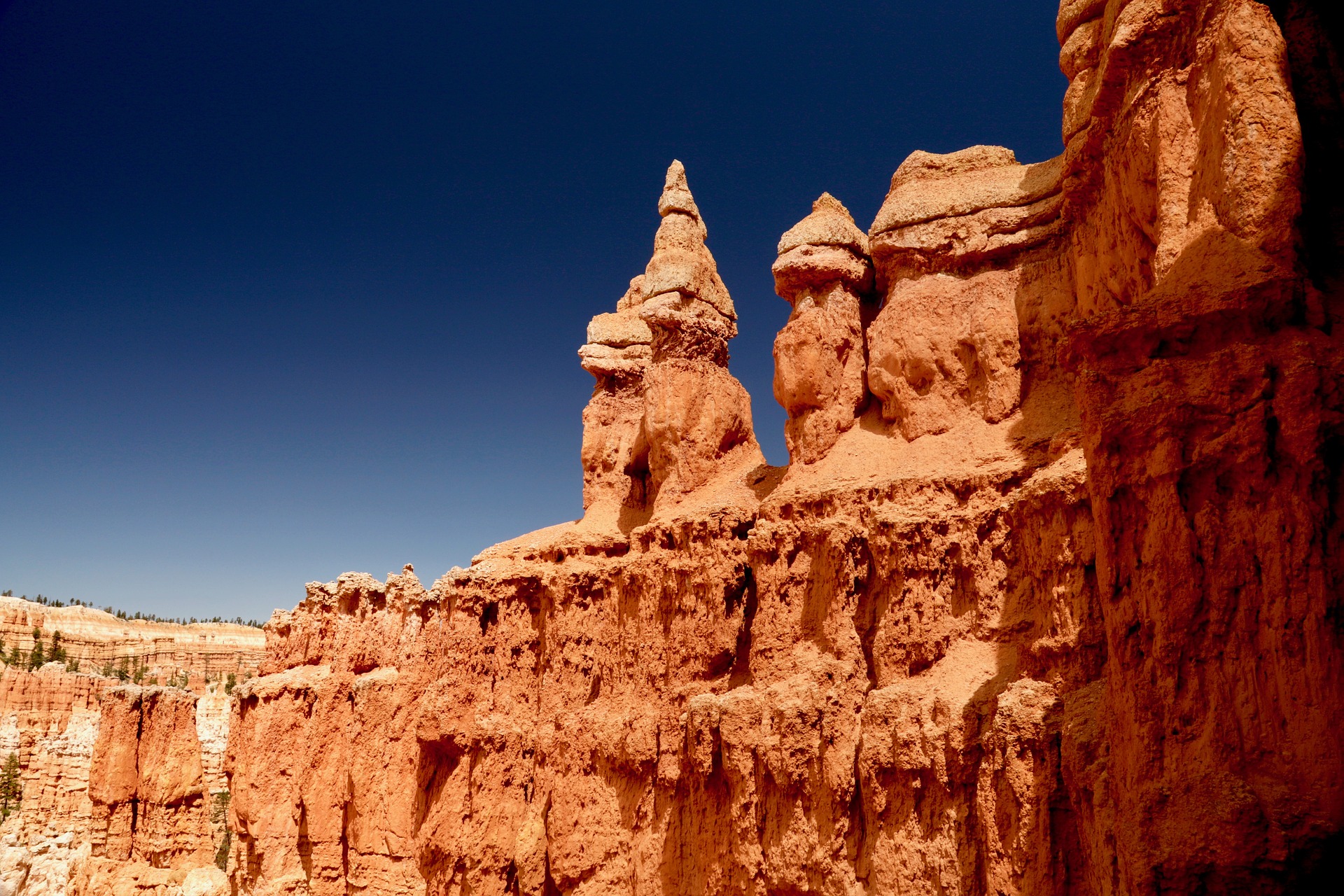 The incredible rock formations you'll find at the Colorado National Monument will take your breath away. Colorado is full of places that are amazing to look at, but this is one that can rival all the rest. The main attraction of the monument is Monument Canyon, which stretches the entire length of the national park. There are so many different rock formations to marvel at if you're interested in the scenery of North America. It's the kind of place that can't help but impress you!
Durango & Silverton Narrow Gauge Rail Road Train 
If you love the idea of riding in an old-fashioned train though gorgeous mountain scenery, then a ride on the Durango & Silverton Narrow Gauge Rail Road Train will make all your vintage dreams come true! This is not just a train ride but an experience across the centuries as narrators in period costumes bring history alive! The train runs all year round and also has some add-ons like horseback riding in the summer months and snowmobiling in the winter. It's perfect for a fun getaway or some family fun!
As you now know, Colorado has so much to offer, whether you've been there before or not. First time visitors certainly won't run out of things to do. In reality, you will probably find yourself wanting to hang around for longer and extend your visit. You will almost certainly be back again for another visit!
If you have any suggestions to add on, please let me know!
Are you on Pinterest? Pin this post to save for later!
Know anyone who might find this helpful? Share this post with them because sharing is caring!