Australia is a country full of opportunity and with some pretty breathtaking sights to enjoy as well. It's not just the wonderful weather, friendly locals, and golden beaches that make Down Under the go-to tourist hotspot in the world. Oh no! There are also some pretty amazing opportunities for sightseeing and doing the "tourist thing." This is something that makes Australia such a stand out choice when it comes to a memorable tourist adventure.
In fact, if you really want to indulge yourself and explore all that Australia has to offer, you need to choose the sights you wish to see. Now, there are a lot of those, and it comes down to personal choice which you need to think about. These are a few of the best sightseeing opportunities that you need to make use of when it comes to the most remarkable places in Australia.
The Great Barrier Reef
The Great Barrier Reef has got to be one of the most striking and beautiful natural wonders on Earth. This coral reef is teeming with life and demands discovery from anyone visiting Queensland. This is definitely one of those things on the list of stuff you need to do before you die. The Great Barrier Reef in Australia is close to 2,500km in length, and can actually be seen from space. It's a pretty incredible organism, and you definitely need to check it out.
Uluru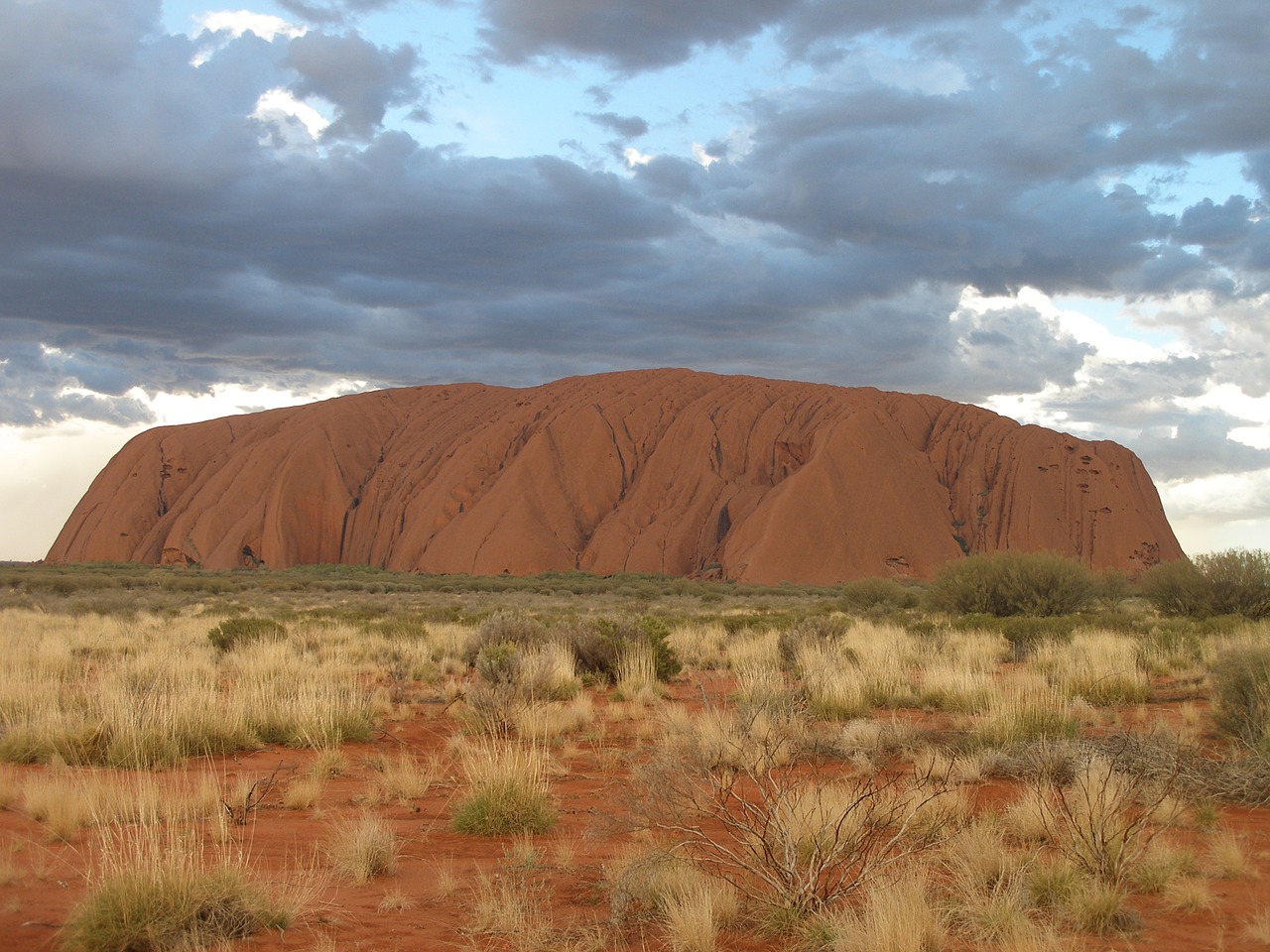 Ayers Rock is one of the most sacred rock formations in the world and holds a special significance for the people of Australia. It is well worth your time travelling to the heart of Oz's Northern Territories to experience Uluru up close and personal. Exploring the red centre of Australia is so important because there are so many undiscovered parts to it just waiting for you to explore them. This means you need to make sure you make the most of it right now, and head over for a dose of aboriginal culture.
Sydney Opera House
Sydney Opera House is a work of architectural brilliance, and it is most definitely something you need to check out when you are in Australia. This iconic performing arts venue is one of the most striking buildings in the world, and, since its opening in the early 1970s, it has become an icon of Oceania. As a UNESCO World Heritage Site is has proven hugely popular with tourists and is definitely somewhere you need to check out when you're visiting.
The Great Ocean Road
This magnificent coastal route runs along more than 240 kilometres of road between the cities of Torquay and Allansford. It has become a huge tourist attraction due to the supreme beauty of much of the route, not to mention the different attractions that exist along the route. If you rent a car, this would be a wonderful road trip route and would give you the chance to see Australia from a different perspective.
As you can see, there is a lot of magic to uncover in Australia, and this is something you have to make the most of. There are a lot of great places you can go here, and things that really make your Aussie adventure a memorable one. This is why you need to check out these four places in the best way you possibly can and complete your Australian experience in style.
#Collaborative