Tag:
Glacier Bay National Park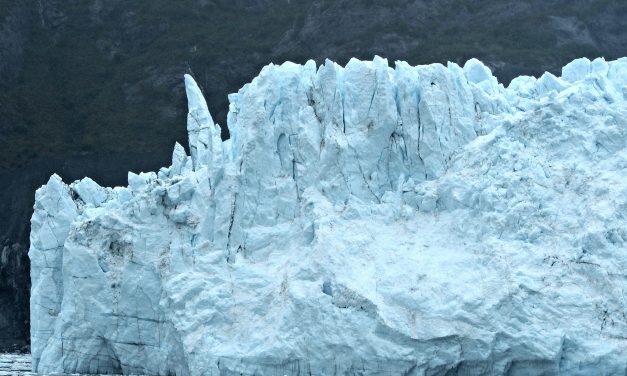 A photo essay on my unforgettable experience and everything you need to know about cruising through Glacier Bay.
Read More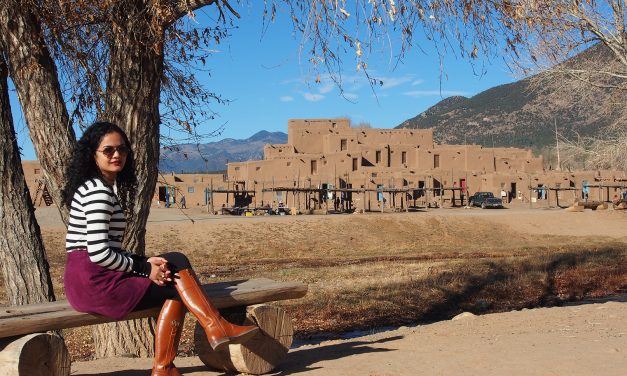 To be perfectly honest, 2017 has probably been the best year of my life as far as travel goes. Here are some of the most memorable experiences from 2017.
Read More

Hello There!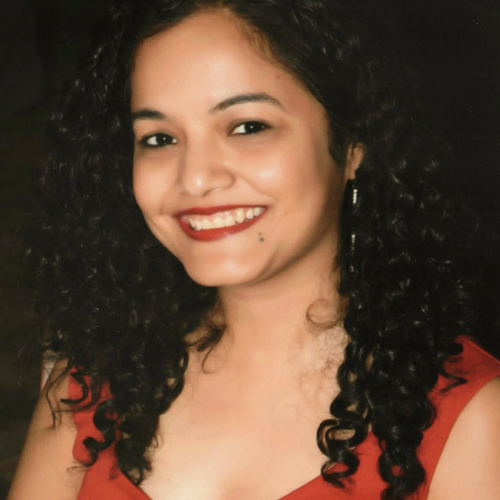 INSTAGRAM