If you've been reading Girl-in-Chief, you have probably witnessed some serious swooning over our first ever cruise holiday that we went on this summer. We're convinced that cruises provide the perfect break – stunning vistas, exotic destinations, scrumptious food, and rooms with perfect views. Seriously, who can argue with a room that looks into the endless sea?
It's been a week since we came back from our Caribbean Cruise and I wanted to jump on and share with you some of the incredible things we ate on our Carnival Cruise. We had such a blast on our cruise and we can't wait to sail again. In fact, we're eyeing an Alaska cruise at the minute. Take me away! ????
If you've ever been on a cruise, you would know that there is a LOT of food. At any given time during the day or night you can just sit down for a meal, whether you're hungry or not. It's crazy and it's fun! Food is definitely one of the highlights of a cruise holiday and an important one for us. We really enjoyed the variety of dishes because we got to experience things we don't routinely cook at home. So I thought I'll put together a photo-essay of the dishes we loved on our Carnival cruise. Bon appetit!
Ship lighting isn't exactly ideal –especially at dinner time– so keep that in mind as you scroll through the pictures. 
Let's begin by setting the stage for gourmet excellence. Here are some of the appetizers we had.
On-to the main course.
The best part of the meal? The desserts of course!
Other things we absolutely loved were:
The burgers at Guy's Burger Joint
Hot dog with the best chili ever from the Deli
Tasty taco bowl from the Blue Iguana Cantina on Carnival Freedom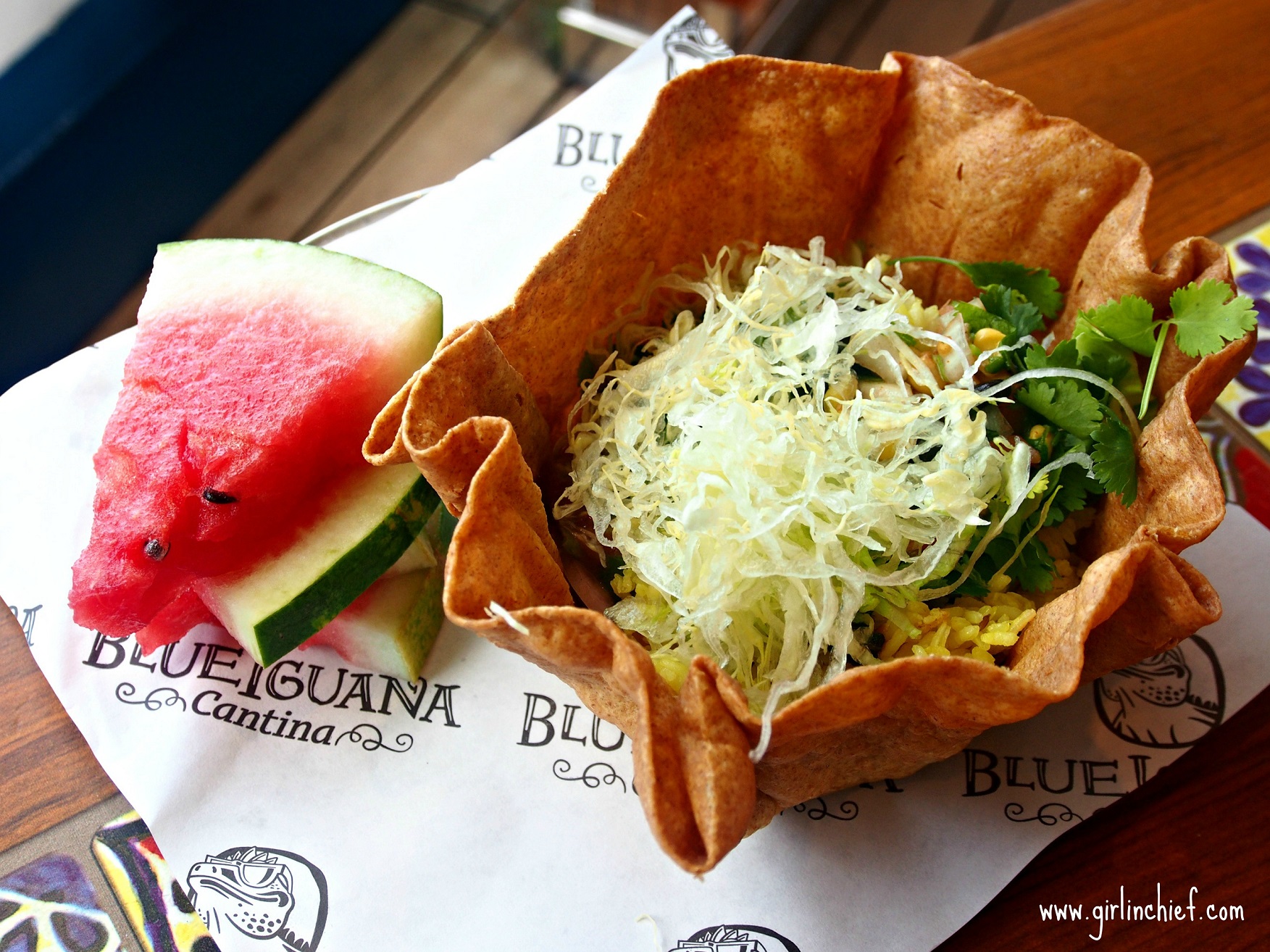 And I had a big bowl of this for breakfast everyday.
Which is your favorite dish of the lot?
Pin the image below to save for later