Thousands upon thousands of visitors flock to Arizona on an annual basis, and many of them head straight for the Grand Canyon. It's understandable why this natural wonder is on everyone's bucket list – it definitely does take your breath away! While this iconic landmark is certainly more than worth seeing first-hand, there are plenty of other sights in the state which you should take in. So, putting the Grand Canyon to one side (not an easy feat! ????) let's look into some of the other landmarks which you can enjoy during your time in Arizona. Here are five Arizona adventures that you should consider on your next trip.
Sedona
Backed by red-rocked mountains, there is no doubt that Sedona is situated in a location with awe-inspiring natural beauty. And while you can see it on a day-trip from Phoenix, it is the kind of place which deserves your time and attention. All around the area, you will find plenty of hiking and biking opportunities. You can hike through the Red Rock State Park or Slide Rock State Park to experience the region's unique geology, vegetation and wildlife. There are also a few Native American historic sites which are worth a visit. In the downtown area, Sedona is well-known as being a sacred healing spot with it's various spa treatments both indoors and in the midst of nature.


Sedona is also famous for it's gorgeous sunrises and sunsets that light up the red rocks spectacularly!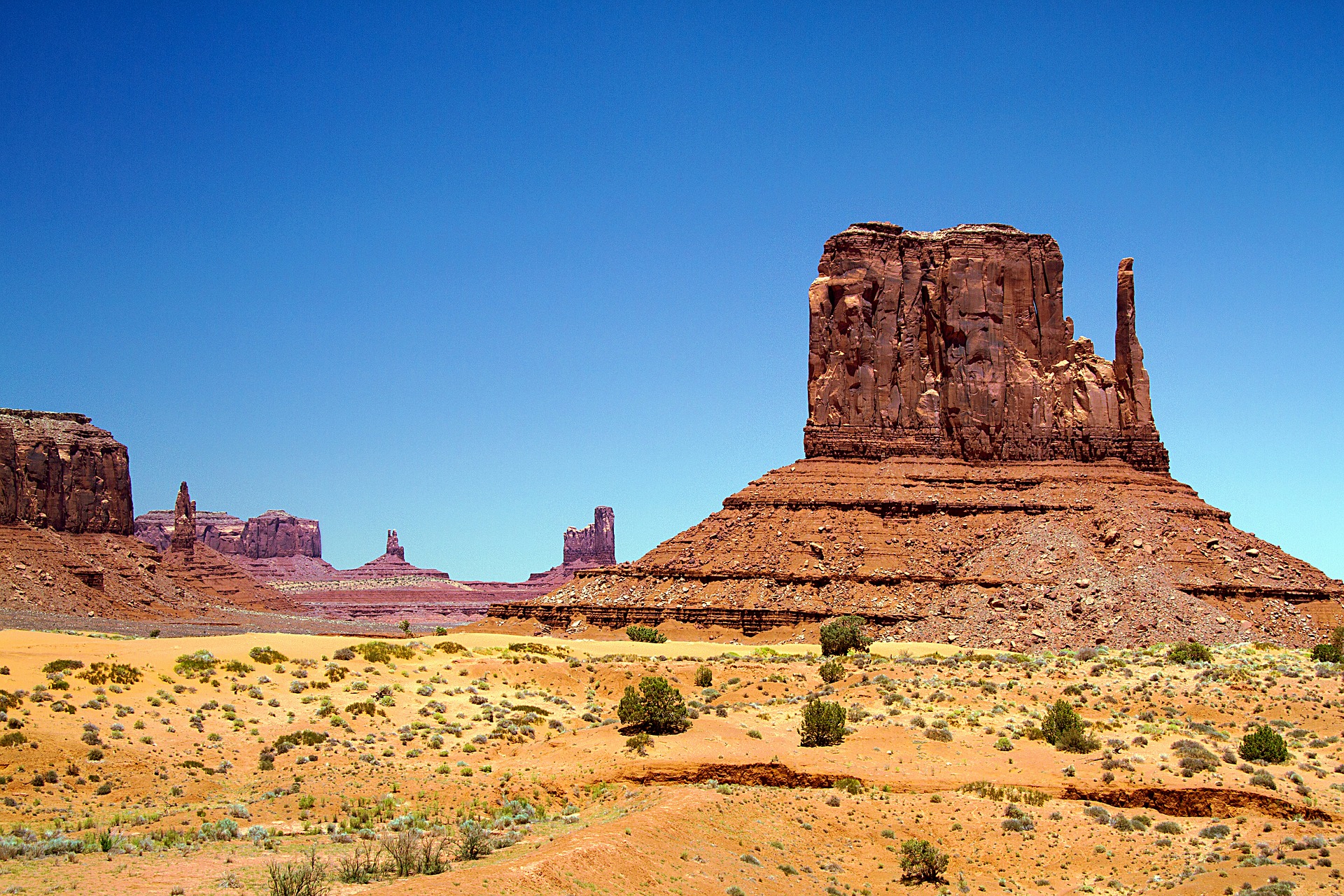 Monument Valley
Situated along the border between Arizona and Utah, the strange jagged rock formations of Monument Valley represent one of the most harshly beautiful environments in the whole of the USA. There is a 17-mile gravel path which runs through the heart of the park, allowing you to drive around yourself and see the area at your own pace. Otherwise, you could always get a guided tour which goes into more detail about the way the park was formed.
Glen Canyon National Recreation Area
In this area which is brimming with outdoor adventures, the red of the desert contrasts beautifully with the blue of the water. Visitors find themselves drawn to Lake Powell which is one of the largest man-made lakes in the whole country. The town of Page provides a great base from which you can discover more in detail.
Phoenix
Related Post: What and Where to Eat in Phoenix, Arizona
The lively sun-baked capital of Arizona draws in many visitors thanks to its mix of city and countryside feel. You could simply book into one of the luxury hotels and spas or alternatively head over to the desert parks for some outdoor pursuits. Of course, you need to pick the time of year carefully as things can get mighty warm here! Scottsdale AZ and Mesa also play a central role in the overall metropolitan area. They could also prove to be great places to stay!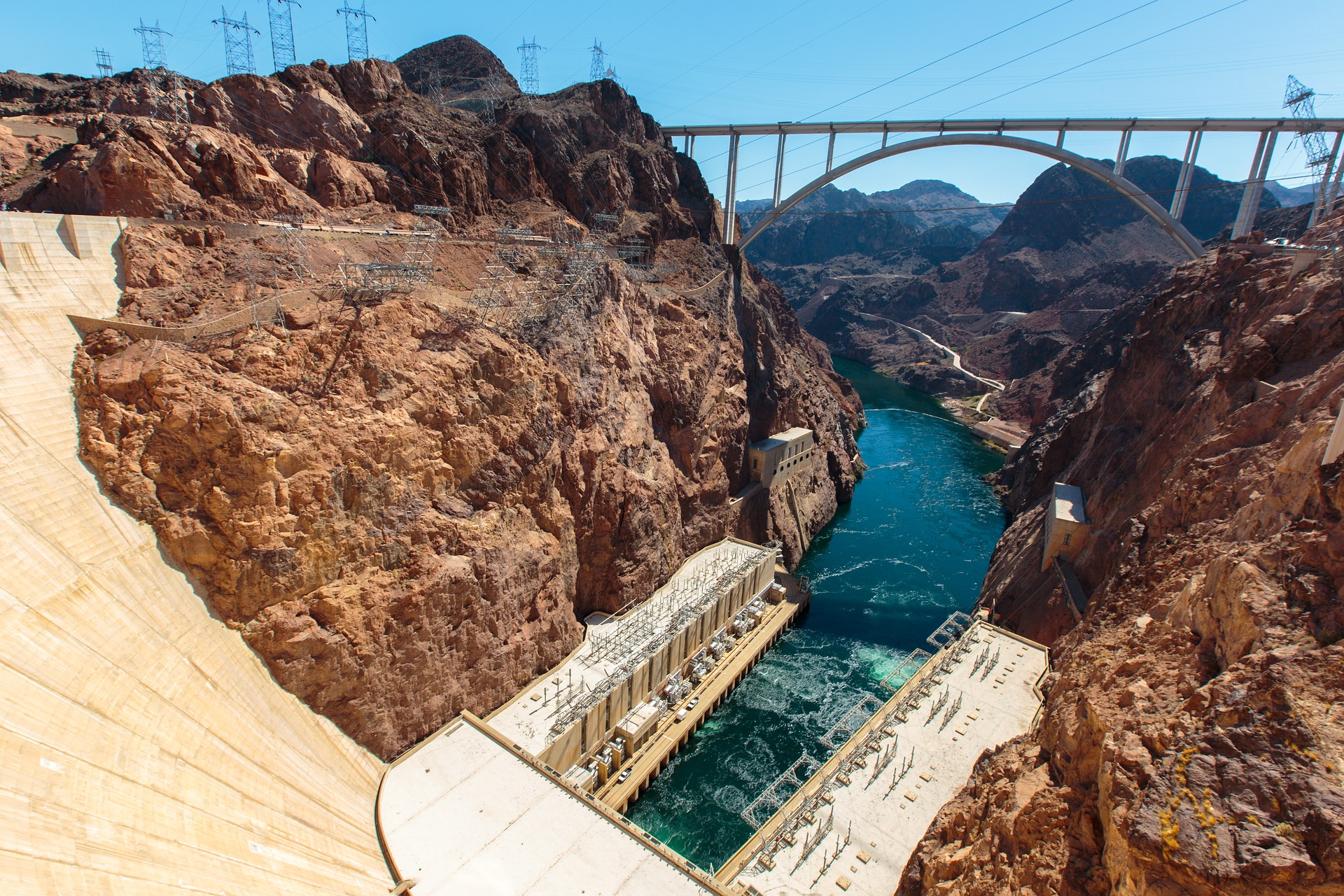 Hoover Dam
For those who are interested in feats of engineering, it can't get better than the Hoover Dam. It stands at an incredible 110 miles long and contains the equivalent of two years flow of the Colorado river. You can either drive or walk across the dam to experience its full majesty and wonder.
As you can see, Arizona is brimming with exciting exploration opportunities beyond the Grand Canyon. These are just a few of the great options to consider if you are planning a trip to this part of the world.
Have you explored the state of Arizona? What are some of the other things that you think are worth seeing? Share with me in the comments below. I'd love to know!
Are you on Pinterest? Pin this post to save for later!